Feeling a little bored of flying or driving to your holiday destination? If so, why not take a holiday where everything is available at your fingertips and the view is always changing?
Over recent years, cruise holidays have become more popular than ever, transcending generations and offering people a different perspective on almost every corner of the planet.
There are few people better to talk to about cruises than our very own Jo Gostin OAM – known in these parts as the "Queen of Cruising". We sat down with Jo to highlight some of the benefits of cruising over other holidays.
Cruises – an experience for young and old
Jo's been involved with the cruising industry for over 30 years and has seen this holiday option change immensely – most prominently in the demographics. Once considered for the older generation who couldn't travel as freely and wanted the comforts of home, this is no longer the case.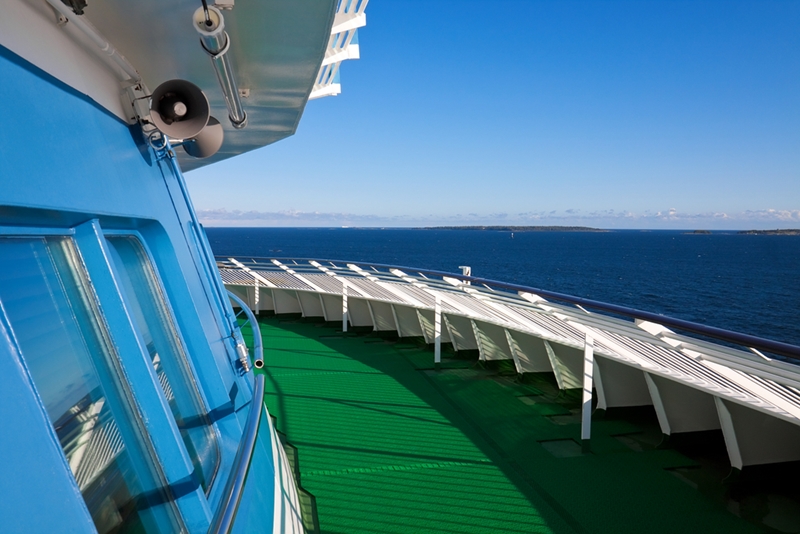 "Now you get young families, multi-generational families, honeymoon couples and then also people in their 40s and 50s on cruises," Jo said.
Why choose a cruise?
So, with cruising now appealing to a wider audience, what are the reasons why you should set sail for the high seas?
1) On-board experiences
Cruise ships are essentially floating hotels. Regardless of your budget, there is a cruise and package deal to match your personal situation.
"The ships are getting better and better every year and the facilities just are amazing," Jo remarked.
From the wide choice of accommodation and dining settings to the abundance of entertainment options, well-being and leisure activities, cruise ships offer everything that you need – despite being on the ocean!
2) Seeing the world from a cruise ship
You might think that a cruise ship sails from point A to point B without providing the chance to see the spots in-between. However, with the introduction of more overnight and short port stays, it's possible to get a good grasp of multiple locations.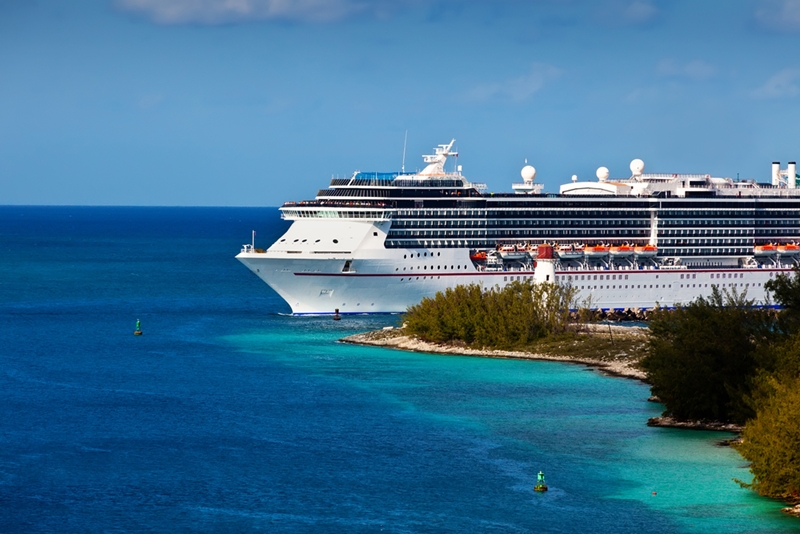 Jo explained that Eastern Europe is one of the most popular cruise destinations, as well as the Mediterranean (Italy, Portugal, Spain, Greek Islands), North America (Panama, Caribbean, USA, Mexico) and the Pacific Islands, including New Zealand.
"You get a birds-eye view of a destination, and if you really love it, then you can make a point of returning in the future," Jo said.
This is a holiday without stress. As all the facilities and amenities are on-board, you're able to explore towns and cities at your own pace and then easily sail off to the next stop in a matter of hours!
Using FBI Travel to plan your cruise
If you were to organise a cruise online yourself, you'd only learn the price and the itinerary. However, by working with an FBI Travel Advisor such as Jo, you know they go the extra mile to ensure your destination and experience is tailored to your needs.
"Your choice of ship, itinerary and duration are terribly, terribly important," she said.
If you're going on a cruise with kids, there are ships and destinations better suited than others. On the other side of the coin, there are more luxurious cruises where the amenities wouldn't be good for kids, for example.
Fancy a cruise around South Africa?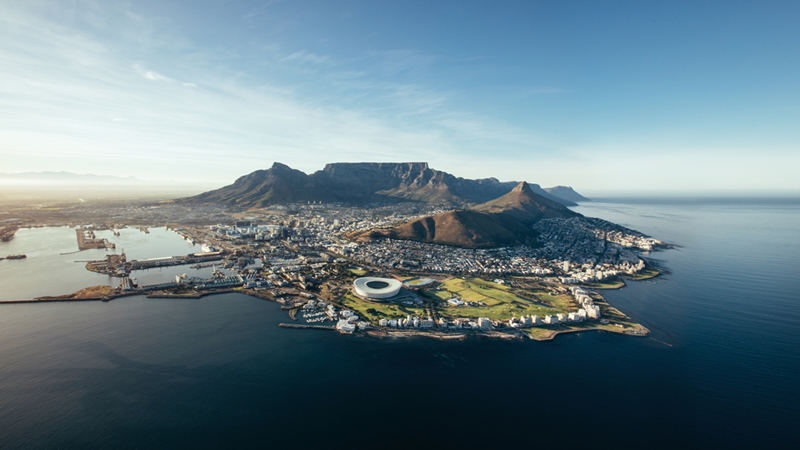 In late December through early January, Jo is leading a group cruise around the coast of South Africa and north into Namibia and Mozambique. The 16-day six-star Crystal Symphony cruise is all-inclusive for amenities and services, starting from the lovely port city of Cape Town and heading to Maputo, Durban, East London and Port Elizabeth, among other stunning spots.
For more information about this unique African journey, or to book another cruise around the world, please contact Jo Gostin at FBI Travel on 1800 FLY FBI or (03) 8573 0920.