Holidays with the family are all about having fun and making memories that will last a lifetime. However, as parents can attest to, organising these types of trips can take up a lot of time and effort, two things that parents don't always have bundles of!
As such, if you're looking for a family holiday that's going to be stress-free, relaxing and easy for everyone (no matter their age), there's only one option – Club Med. FBI Travel has been the number one Club Med agency in Victoria for a number of years now – a fact that our team is very proud of.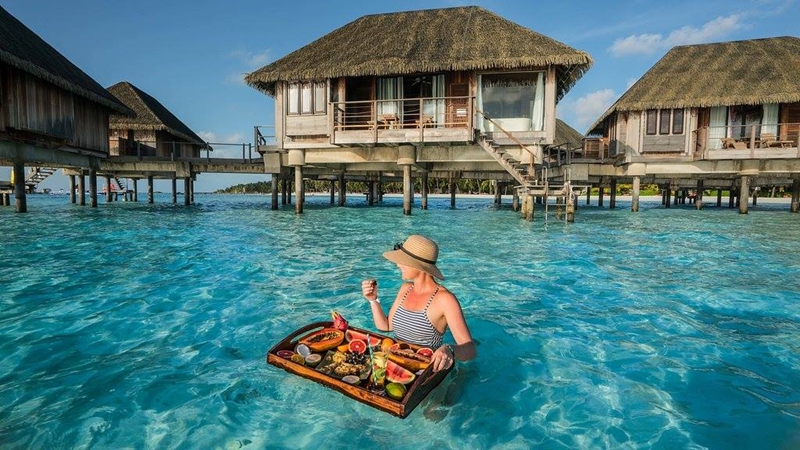 So, what makes a Club Med holiday different? To find out, we caught up with various members of the FBI Travel office for their first-hand experience.
What is Club Med?
Club Med resorts offer all-inclusive holiday package destinations and exotic holiday experiences around the world. Across Europe, Asia, Africa, America or the Caribbean, there are over 70 Club Med resorts to choose from. And the best part, regardless of your holiday needs or family logistics, Club Med can offer a destination to make everyone happy – and that can be hard with teenagers in tow!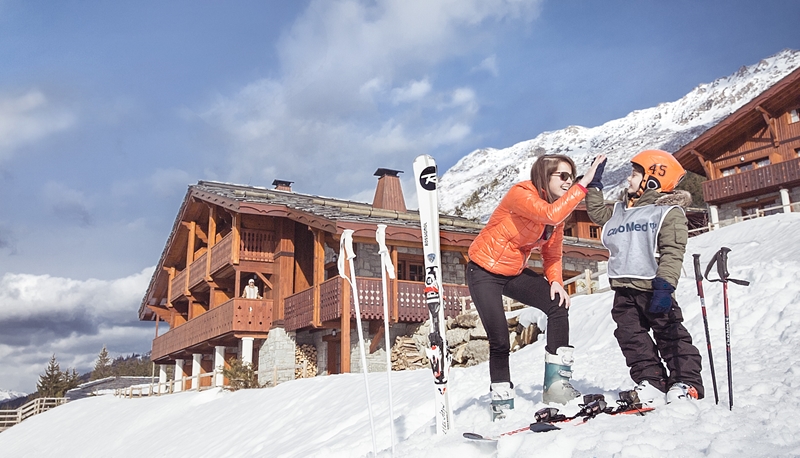 "I love the activities, the food, the all-inclusive concept and most of all the fact that Club Med caters for all ages," Groups & Incentives Manager Jeff Dimand explained.
From the tropical beaches of Indonesia and Malaysia to the snow-capped peaks of France and Italy, Club Med's resorts all offer something different. This means that regardless of whether you want to escape to a warmer climate in the Australian winter or search for snow during the summer months, there's a Club Med resort for your family.
At Club med, we know that holidays don't simply begin and end with surf, sun and fun. It's fair to say that the velvety peaks of snowy mountains offer a holiday of a different kind, one which you're unlikely to forget in a hurry. So, whether you're a season snow surfer or a rank beginner, we at Club med will see you right when it comes to choosing your winter wonderland holiday – just pick up the phone or hop on our website to find out a little more.
The Club Med snow holidays are also a great chance to learn to ski or snowboard with ski lift and mountain passes, lessons and much more included in the package. You'll even enjoy access to premium spa facilities to relax and warm up after a day on the mountain. We offer ski and snowboard lessons for all ages and abilities and a wide range of apres ski activities – fun for all the family!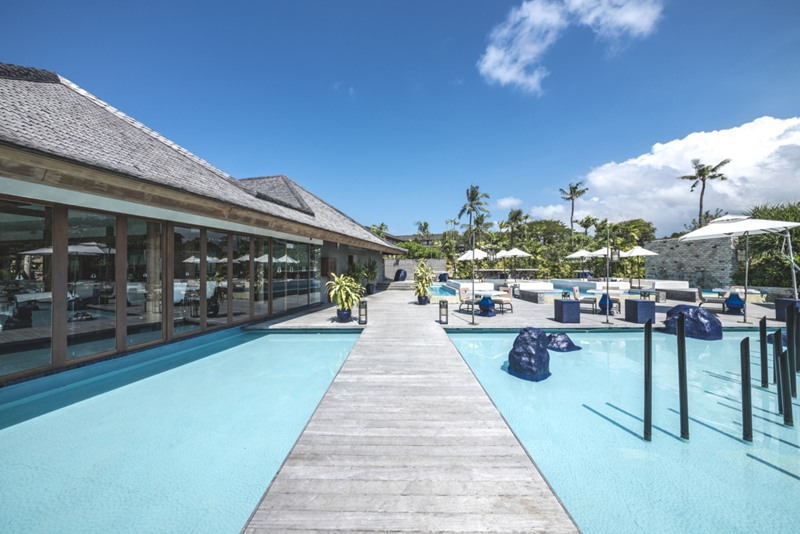 Here's five reasons why Club Med is perfect for your next family getaway!
1) All-inclusive packages
The term 'all-inclusive' is thrown around a lot these days, and often means that travellers will be stung with a raft of hidden costs when they head home. However, with Club Med resorts, all-inclusive means all-inclusive. Check out this list below of everything that's always included in the price of a Club Med holiday:
Accommodation
All-day dining
Premium open bar
Sports and activities
Kids clubs for 4 to 17 year olds
Live entertainment
Free Wi-Fi
Travel Insurance
Professional Travel Advisor Lauren Spanger explained that "on arrival we put our purses and wallets away and we didn't see them again till we got to the airport!" This is exactly right; all-inclusive holidays mean you don't have to worry about strange currency conversions nor splitting the bill after every meal – all you have to do is concentrate on having the best time possible away with your family.
As a result, Club Med holiday packages are excellent for families on a budget or larger family groups. Know what you're paying for up front, with no surprises on the credit card after you get home.
2) Activities for all age groups and energy levels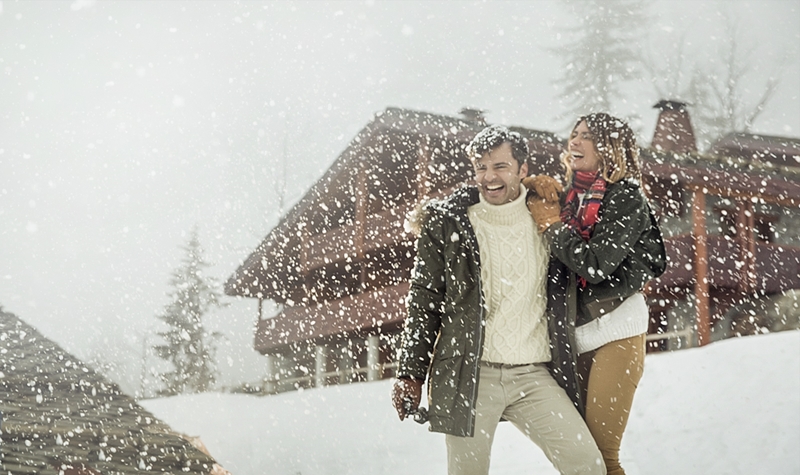 Is a family holiday really a family holiday without bored teenagers sitting on their phone, out of control toddlers and screaming kids? Well, no, a real family holiday has activities and experiences to connect to all ages – regardless of what they want to do. Club Med is renowned for its vast range of activities and opportunities, with each resort and destination offering something a little different.
Club Med's award-winning Kids Clubs (4 to 17 years) are a great place to start. Under the watchful eye of experienced and qualified Gentil Organisateurs (GOs), kids can choose from more than 60 different activities (depending on the destination). From water and land sports to dance lessons, craft sessions and music tuition – the kids are always entertained and looked after, giving parents like Marketing Manager Andrea Tinkler time to unwind and relax. Plus there are special discounted kids prices available at most Club Med resorts.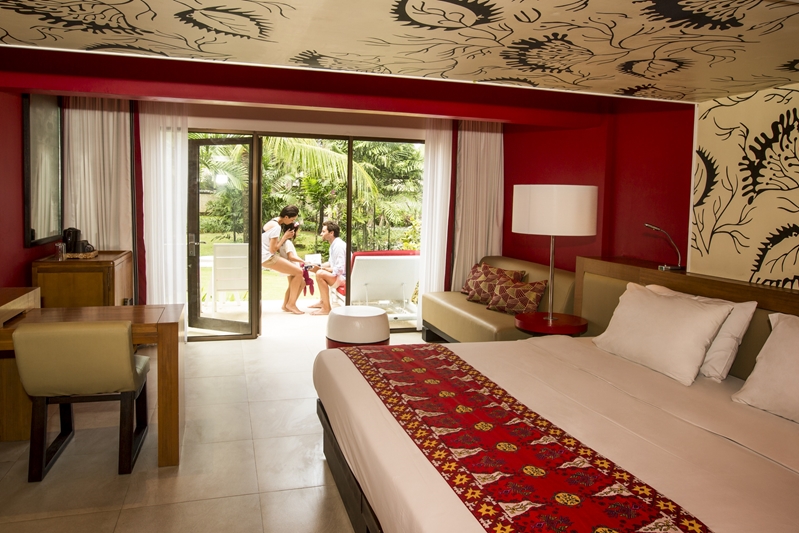 "Club Med made it acceptable for me to just chill out from reality and enjoy the sunshine, never-ending cocktails and precious time with my family," Andrea said.
3) Dining options to suit the whole family
Got a picky eater in the family? Holiday dining options for an entire family can be a nightmare – how can you please everyone, even the youngsters? Well at a Club Med resort, the hardest part is choosing something off the extensive menus!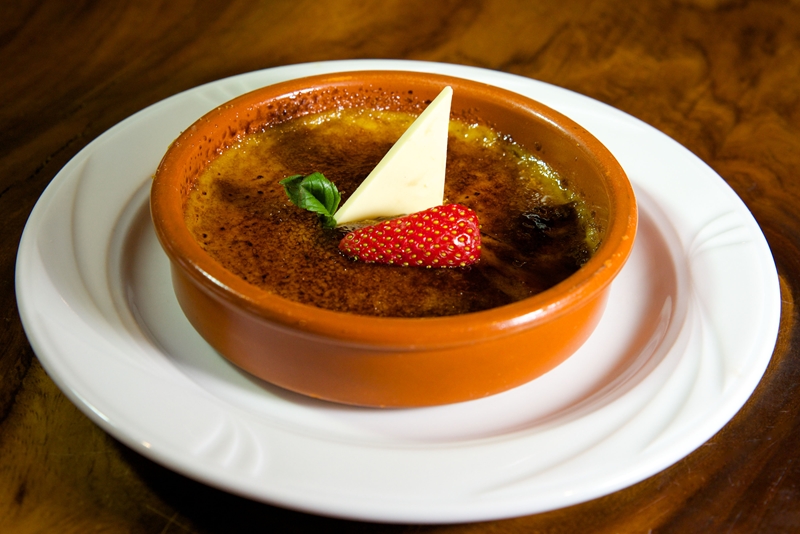 As part of the all-inclusive package, you and your family are treated to gourmet breakfasts, lunches and dinners. Club Med's internationally trained chefs combine local tradition and cuisines with international delicacies, meaning mum and dad enjoy oceanic delicacies like sea urchin and lobster, while the kids can dine out on more familiar dishes.
After a long day on the beach or up the slopes, Club Med family meals are great for sharing memories and experiences, as Nikki Diamond's family found on a trip to Club Med Phuket.
"The family get together away from the pressures of home was the best thing we could have ever done. Buffet style meals three times a day – excellent – beautifully presented – enormous variety."
4) Accommodation that treats everyone 
Worried about booking accommodation that won't match the requirements of your family? Well, trust Club Med to get it right every time! Rooms and suites across every Club Med resort are designed by the world's most inspiring architects, combining the comforts of home with the luxuries that match the wonderment of the destination.
Step out of your accommodation in the Maldives straight onto the sun-kissed white sand beaches or enjoy the sunrise from your balcony in Val Thorens. All Club Med resorts look after the whole family, ensuring even the smallest travellers get to stay in the best accommodation possible.
"The rooms were spotless and particularly comfortable with excellent beds and entertainment options. Towels and makeup twice a day. All resort staff attentive, polite helpful absolutely no complaints," Nikki Diamond said.
5) Stress-free transfers and travel
Yes, the Club Med experience starts well before you're welcomed at reception. In fact, all you have to do is show up at the airport with the family!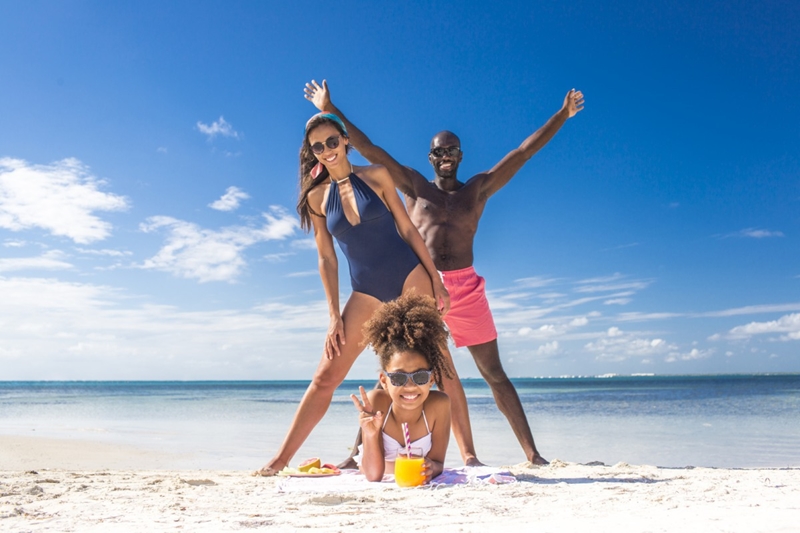 Before your departure date, the Club Med team will organise all transportation to get to your chosen resort – flights, train tickets, van transfers. Everything can be taken care of, so you can focus on relaxing and escaping the day to day. It's all part of the service and what makes Club Med so popular with families looking to experience a holiday with a difference.
The FBI Travel team has vast experience across all Club Med resorts – allowing us to continue to be the leading agency in Victoria. If you would like to learn more about what Club Med resort would suit your family, get in touch with your dedicated FBI Travel Advisor today!