Health and well-being needs to be your number one priority.
It's fair to say that normal life is pretty busy. On top of children, family, work and other daily commitments, the days and weeks can quickly turn into months and years.
With a focus on getting through every day, it's easy to forget about your own health and well-being. Ultimately, the only person who can truly look after yourself is you – realising the value of escaping the morning traffic routine and refreshing your body and mind.
At FBI Travel we specialise in helping people revitalise themselves and we have come up with a list of our three favourite resorts from around the world which we partner with. This list is by no means exhaustive, so please contact us to put together the ultimate rejuvenation package for you…
Chiva-Som International Health Resort (Thailand)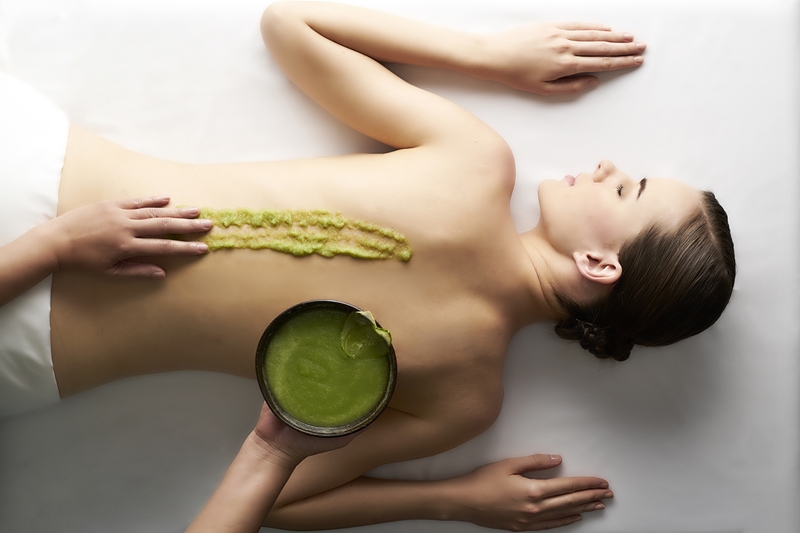 What better way to start our exploration into improving wellbeing than at Chiva-Som, on the edge of the stunning Gulf of Thailand. Set amongst rich tropical gardens, palm trees and the gentle roll of the waves, this is your time to concentrate on refreshing your body and mind.
When you first arrive at Chiva-Som, an appointment will be made for you with your personal Health & Wellness Advisor. This helps the team to design a personalised and customised programme that matches your individual needs. Regardless of whether you want to de-stress, lose weight or simply relax, the staff's main goal is to devise a treatment and service programme that suits you.
By day, there are nearly 200 different types of treatments for the mind, body and spirit available, from pampering to healing. For retreats, there are 13 options, from Fitness and Tension Release to Cranial Relief and Cell Vitality. Of course, you also have full access to swimming pools, gym, kinesis studio and bathing pavilion allowing you to set your own activity pace for either active or passive relaxation – if you want to slow the pace down completely.
By night, soothe yourself in the elegant comfort of one of the 11 different types of rooms at Chiva-Som. You may choose from a convenient Ocean rooms or suites located in the main building, a traditional Thai Pavilion in a garden setting or the top tier secluded Leelawadee Suite with private garden terrace and Jacuzzi. Either way, your stay will ensure you wake up in pure bliss. Turn your room into your very own private sanctuary with a choice of aromatherapy essential burner oils, silky sheets and your choice of pillows from a menu offering a selection of 14 different pillows types – ideal for a retreat of any length.
Amanoi (Vietnam)
Life in most parts of Vietnam isn't bound by the clock, and that's just the way locals like it. This is the same mantra that Amanoi follows – the simple things in life, done well. Amanoi is suited on the edge of the Nui Chua National Park with majestic mountain ranges and dense forest to one side and the gentle waters of Vinh Hy Bay and wider South China Sea to the other. If you're looking for an escape to another world to refresh your mind, Amanoi is the resort for you.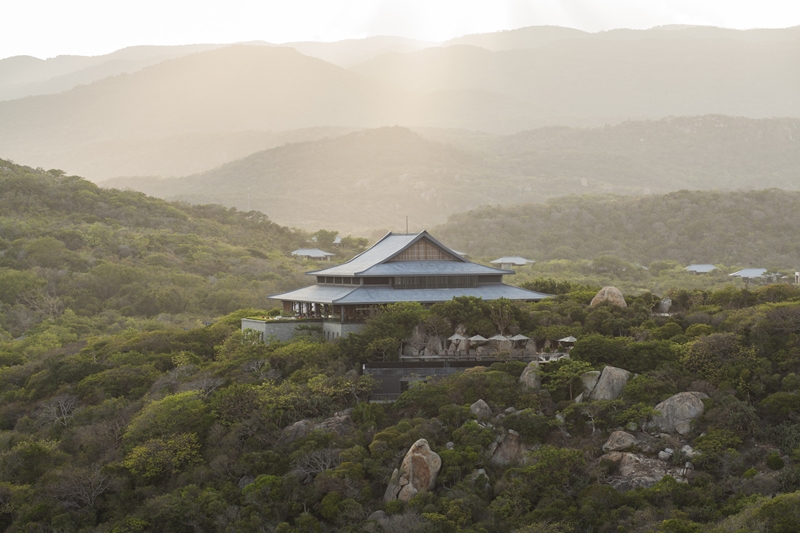 Choose a pavilion that overlooks the gorgeous mountain vista or the glistening ocean, wake up to the sounds of the birds chirping away and let the day slide by as you relax on the side of your private swimming pool. At Amanoi, it's possible to reflect and refresh, all in the surrounds of a landscape mostly untouched by civilisation.
No trip to Amanoi is complete without enjoying the extensive Aman Spa. Set alongside a lotus-filled lake, you can choose from a range of treatments and services that can take the worries away. Perhaps try a full body treatment or a hydrotherapy session before slinking back into your room for a quiet nap. Amanoi is Vietnam in a small, relaxing package – and is definitely worth the trip!
COMO Shambhala Estate (Indonesia)
Bali has a reputation for sun, fun and fast living, but peek inland from Denpasar and you'll see a quieter side to the island – perfect for relaxing and refreshing. This is where you'll find COMO Shambhala Estate, a holistic health and well-being resort.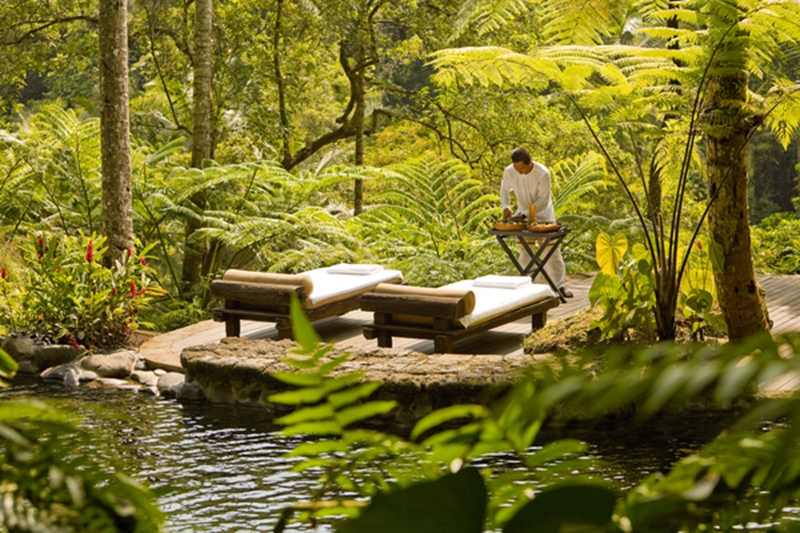 This spiritual part of Bali is remarkably connected with nature, set amongst an enclave of rich jungle, fresh rivers and sun-kissed clearings, ideal for those looking to get away from the hustle and bustle holidays that most head to the island for. Spend your days performing Pilates overlooking the green canopy or taking advantage of one of the many wellness and retreat programmes. Perhaps undertake the body care experience where you enjoy local baths, wraps and mud treatments – designed to take the stress away and refresh the mind.
As for the accommodation, you are certainly spoilt for choice at COMO. It doesn't matter whether you are travelling by yourself, with a partner or part of a wider group, the rooms can offer private outdoor areas for reflection and even pools to dip your feet into after a long day of relaxing. At COMO, you're in the heart of the jungle and it just feels right.
If you would like to learn more about these or any other health and well-being resort around the world, feel free to get in touch with your dedicated professional advisor at FBI Travel today. We can organise everything for you from resort bookings and transfers to flights – let us help guide you and make this dream change a reality.