Fortunately, our FBI Travel Advisors have been there, done that, and are here to help make your life a whole lot easier. Here's how they can help to make your dream holiday a reality.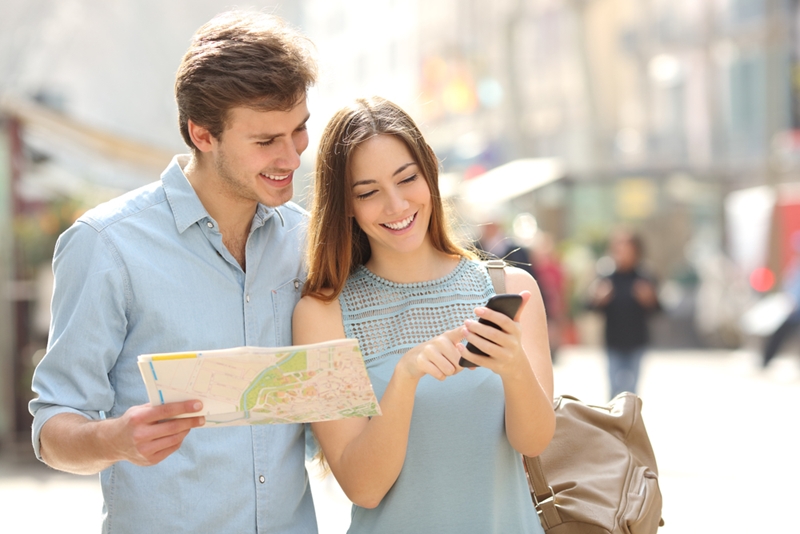 Short of time? Not a problem! 
In our modern, hectic world, not all of us have the option of taking time to mull over multiple options and research each one while balancing our everyday responsibilities. When you bring your requests to an FBI Travel Advisor, they'll streamline the entire planning process for you, meaning you spend less time poring over logistics.
Leave it to the professionals 
Not only are we specialists in what we do, we are also passionate about travel. Our Travel Advisors make it their quest to explore the world for themselves, so that they can make recommendations based on first hand experience as well as their industry expertise.
In addition to being avid travellers, we also have privileged access to travel resources thanks to years of tirelessly building partnerships within the luxury travel industry. This means we can connect you with the creme de la creme of luxury hotels, tour operators, cruise liners and airlines to create the perfect package for you.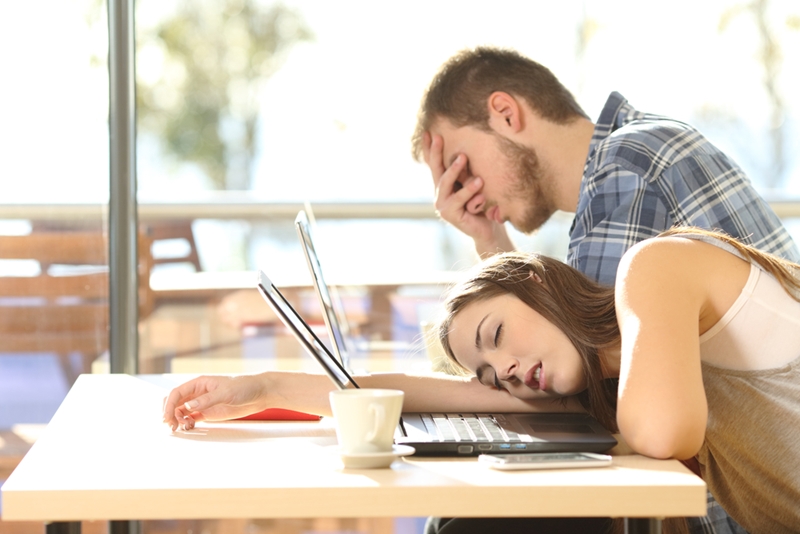 Finding the best value for your holiday 
Using a Travel Advisor doesn't just mean that your holiday is planned by experts, it also means that you can be assured of a great value trip. We've done the hard work so you don't have to – guaranteeing genuine value as well as a premium travel experience.
In addition to exclusive privileges for FBI customers, we can also offer extremely competitive prices for your destination. As a travel agency, we have access to special deals and sales that aren't available to the public. We've also partnered with Expedia, which gives you access to our global purchasing power.
Always up-to-date 
We make it our business to ensure we provide our clients with up-to-date travel information, from finding unexpected travel warnings to scouting out the best deals. However, our service doesn't stop when you set the date for your trip.
When you book with FBI Travel, you have access to our after hours dedicated service hotline, so you can have 24/7 support while on holiday. In the case of any unexpected bumps in the road, from flight changes to cancellations, our helpful team is only a call away.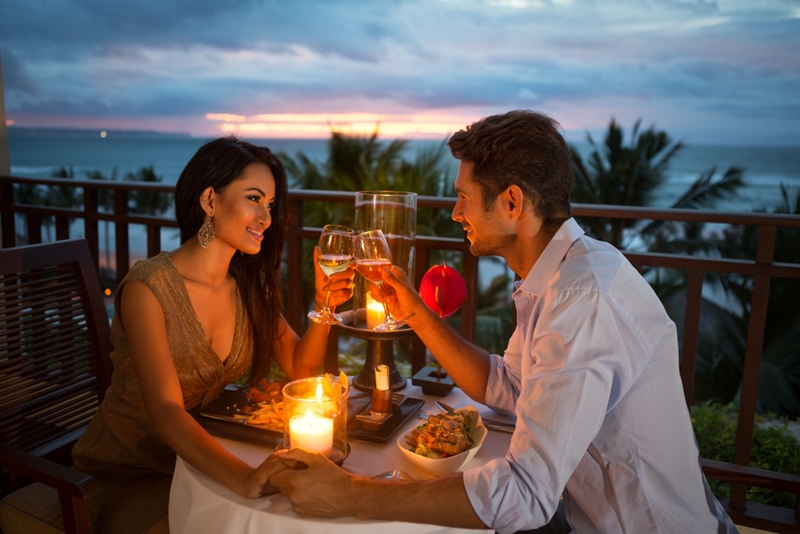 We take care of everything
Your Travel Advisor doesn't just find you the best deals on premium travel, they can also take care of all the admin that no one enjoys sorting out – from visas to SIM cards and travel insurance. We can also keep any special notes from dietary requirements to seating preferences on file and store important document details to make booking your next trip even smoother.
Real, personalised service 
A holiday is a personal experience, and with an FBI Travel Advisor, your trip can be tailored to your specific requirements. Let us know what you like, and what you want to avoid, and we'll do our utmost to make sure that your hotel or your cruise caters to your needs.
To experience the difference of using a Travel Advisor for your next trip, get in touch with the team at FBI Travel today by calling 1800 359 324.