If you were asked for examples of UNESCO World Heritage Sites, there are certainly a couple that would come to mind almost immediately. Perhaps the Taj Mahal, Grand Canyon National Park, Stonehenge or the Great Barrier Reef might be your first answer.
However, there are more than 1,000 UNESCO World Heritage Sites dotted around the globe. Although many are famous, there are hundreds of impressive locations that you've probably never heard of before. Plan your next luxury holiday around one of these six amazing UNESCO sites!
1) Mont-Saint-Michel and its Bay, France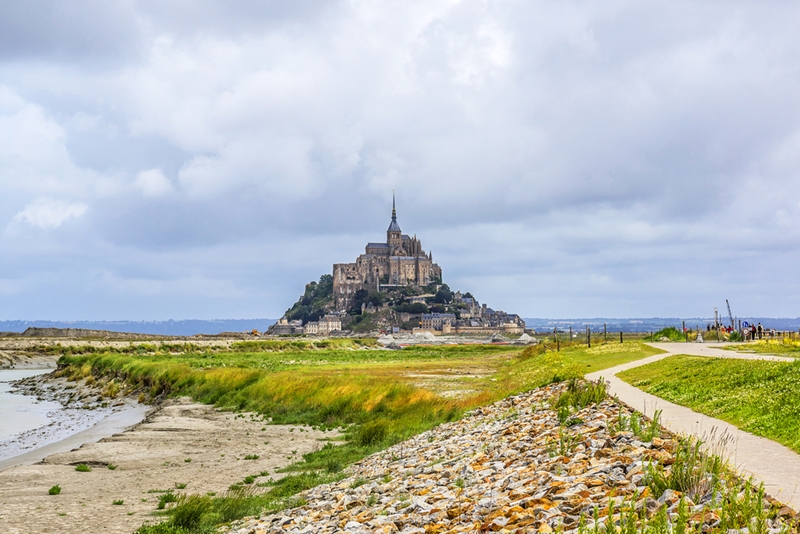 A UNESCO World Heritage Site since 1979, Mont-Saint-Michel is an island commune located around 1 km off the Normandy coast. Built between the 11th and 16th centuries, the commune is completely surrounded by water, adding a sense of fortitude and power to the landmark.
At low tide, you'll be able to gain access to the island and explore the 'Wonder of the West' – a Gothic-style Benedictine abbey dedicated to the archangel St Michael. Mont-Saint-Michel is imposing, beautiful and a UNESCO World Heritage Site that is like no other!
2) Los Glaciares National Park, Argentina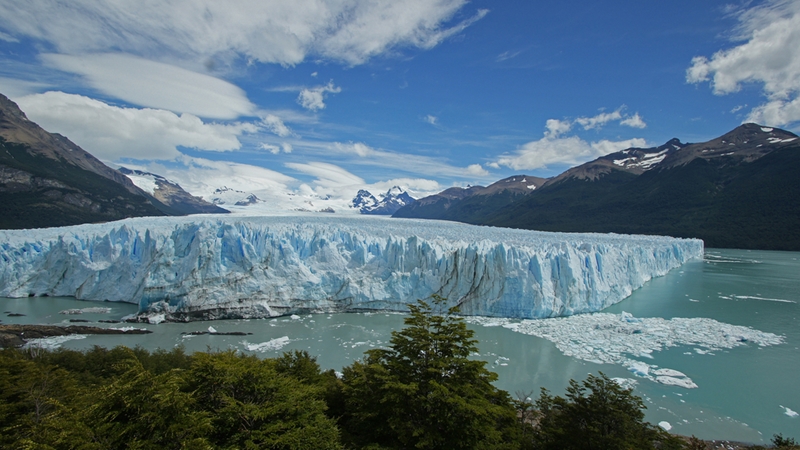 Glaciers are one of the world's greatest natural wonders, but as a result of climate change, many of are retreating rather than advancing. However, Perito Moreno Glacier on Argentino Lake is an exception to this rule. Fed by the Southern Patagonian Ice Field, the glacier is a massive 30 km in length. If you're lucky, you might witness a rupture of the glacier tongue into the lake, creating impressive waves across the 160 km lake.
Los Glaciares National Park is also home to towering mountains and unique flora and fauna – creating the perfect environment to explore at your own leisure.
3) Yellowstone National Park, United States of America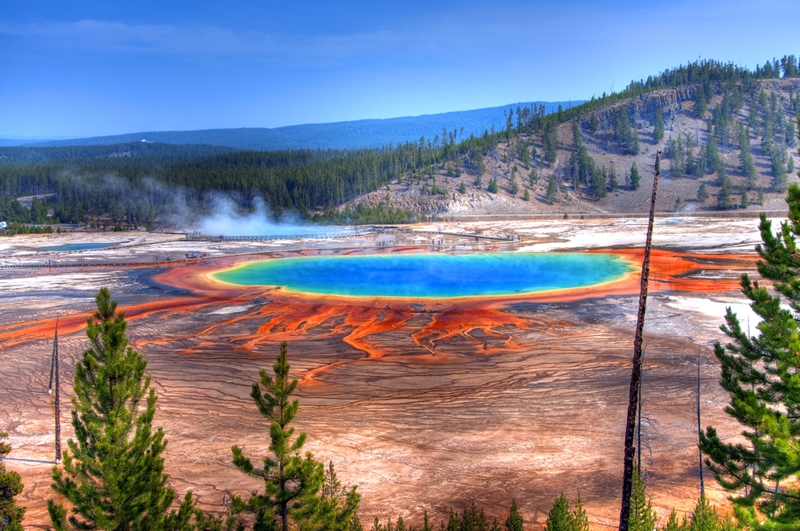 Covering close to 9,000 square kilometres, Yellowstone National Park lies across three US states – Wyoming, Montana and Idaho. While most people associate Yellowstone National Park with wildlife such as grizzly bears, wolves and bison, it's the geothermal features that are the most amazing.
Around 50 per cent of the world's known geothermal locations can be found here, with large geysers shooting water and steam high into the air. In fact, two-thirds of the world's geysers are in Yellowstone!
Take your time camping in the park, taking in the beautiful landscape including waterfalls, wetlands and forest.
4) Petra, Jordan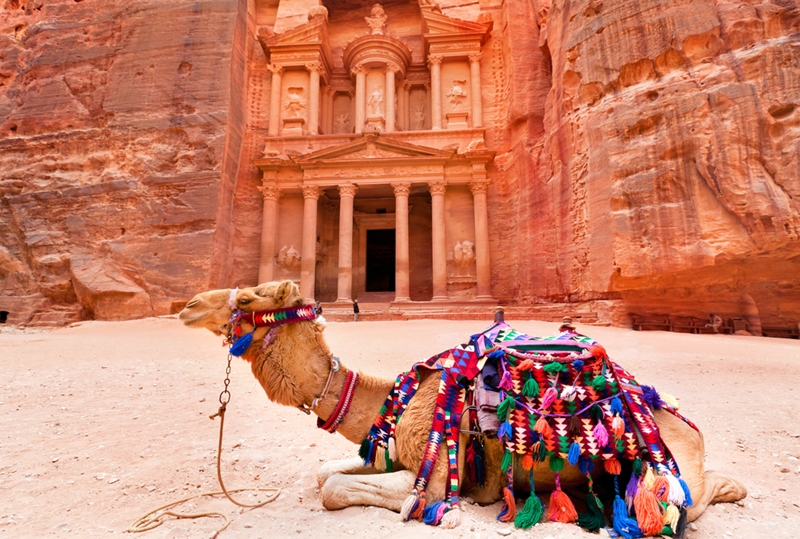 If you're interested in history and archaeology, the 'lost city' of Petra should be on your bucket list. Located near the Jordanian border with Israel, Petra is a stunning example of prehistoric architecture.
You'll see that Petra is actually half-built, with much of the structure carved into the rock where it still stands to this day. As a result, Petra has become one of the world's richest and largest archaeological sites, fascinating generations with its red sandstone landscape.
Jean Louis Burckhardt, the great Swiss explorer, found the 'lost city' in 1812 – an event without which the ancient Nabataean city of Petra may have been lost to the world forever. Be sure to visit the Dead Sea to the north and Red Sea to the south while you're in Jordan.
5) Tongariro National Park, New Zealand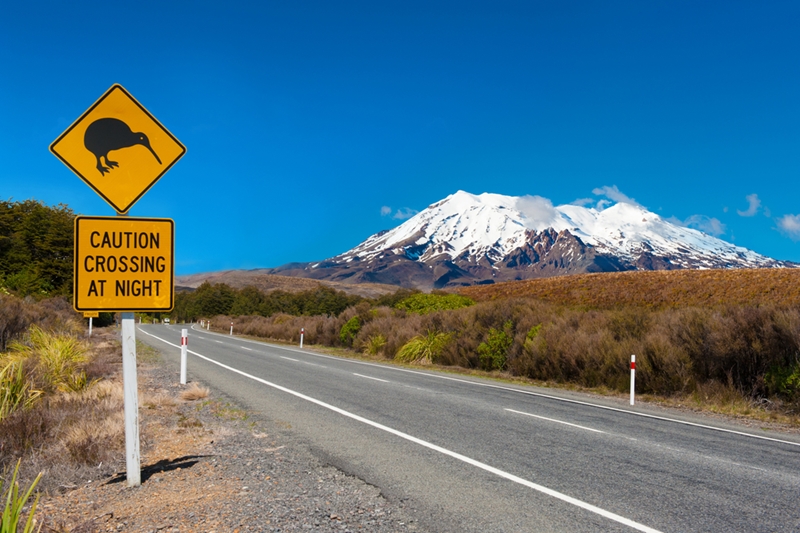 Although Tongariro National Park was first inscribed on the World Heritage List in 1993, the central North Island plateau gained much of its popularity from the Lord of The Rings movie franchise. One of the three active volcanoes, Mount Ngauruhoe, starred as the infamous Mt Doom, while the surrounding region was a main backdrop.
As well as admiring the beautiful expanse of almost 800 square kilometres of pure New Zealand scenery, it's recommended to get up close and personal with this rugged landscape. The Tongariro Northern Circuit, one of New Zealand's Great Walks, is a multi-day circuit hiking track that winds around the national park. The walk passes waterfalls, emerald lakes and dense forest, giving you a front-row seat to three of New Zealand's spectacular mountains.
6) Galápagos Islands, Ecuador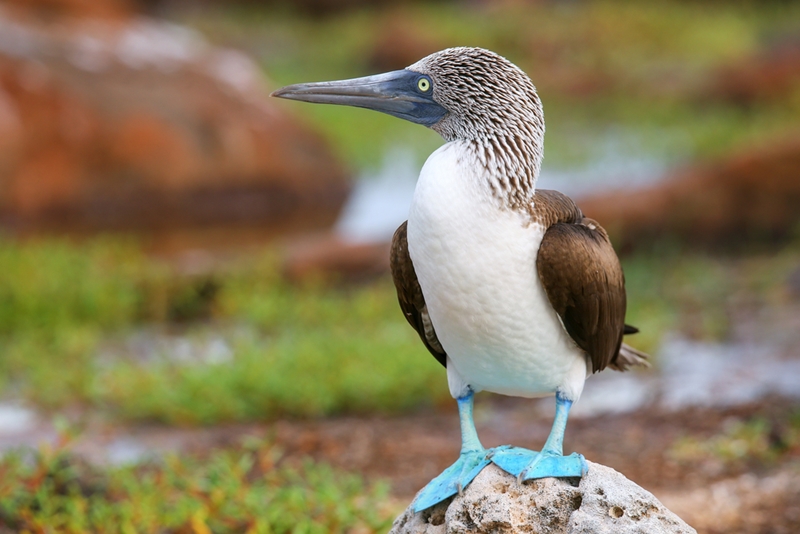 The Galápagos Islands have been described as a unique "living museum and showcase of evolution", and are a location unlike anywhere else on the planet. Situated around 1,000 km west of South America, the 19 islands and surrounding marine reserves are home to countless species who defy the laws of evolution.
From the land iguana and giant tortoise to lava lizard and blue-footed booby, each one of the Galápagos Islands natives have a special story to tell. Take a step back in time and retrace the footsteps of Charles Darwin, the man behind the Theory of Evolution, who spent decades studying the animals and environment of the archipelago.
Want to see these UNESCO World Heritage Sites in person? Get in touch with the team at FBI Travel and let's make your dreams a reality!