Recently, one of our directors, Danny Englman, embarked on a truly memorable holiday to Israel with his family. The country is snuggled between Jordan and Lebanon, and despite its small size, offers a rich heritage unlike any other destination.
Being both Jewish and religious, Israel has always been a special part of Danny's upbringing and culture. So it was very special that whilst over there, his oldest son had the privilege of holding his Bar Mitzvah ceremony – a momentous occasion, celebrating the transition from childhood to adulthood. This was a chance for Danny's two children to experience first-hand everything they'd learnt about Israel in religious studies, as well as meet many extended relatives for the first time.
Israel is definitely a destination that's on many travellers' bucket lists. A beautiful country, steeped with tradition, culture and history everywhere, the experience itself in Israel is nothing short of incredible.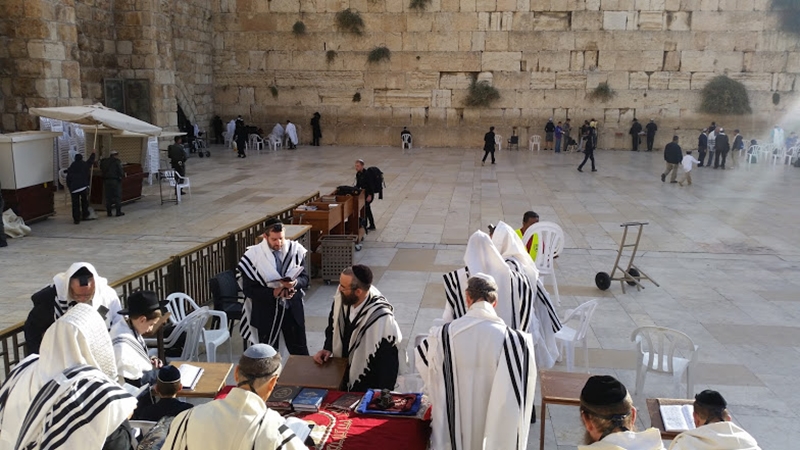 A few highlights of Israel
Danny's family spent four days in Israel's north. They visited Safed (Tzfat) in Galilee, which is the highest city in Israel, perched on top of a hill 900 metres above sea level, and stayed there over Shabbat.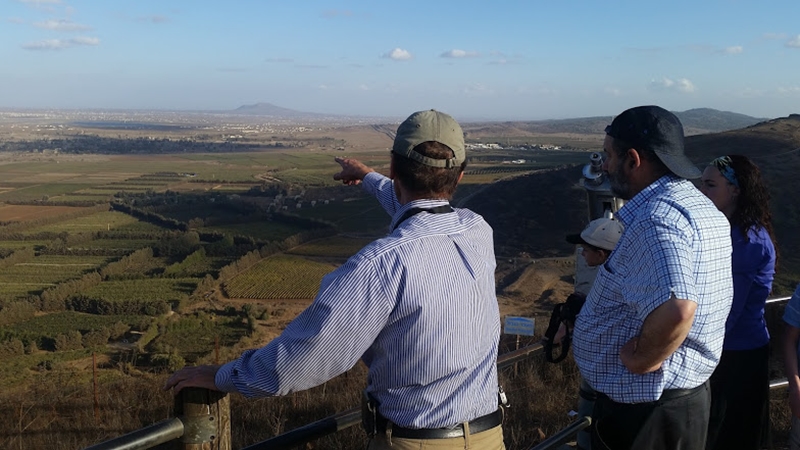 Safed (Tzfat) is a quaint town full of cobblestone streets and alleyways, that rose to fame around 600 years ago due to it being at the heart of mystical Judaism. Today, it still holds the remnants of those vibes, and has become a creative little city known for its artistic flair. The artists' colony is "the biggest attraction" of Safed, and is where many of Israel's paintings and sculptures originate from.
Another amazing place during Danny's trip was the ancient ruins of Zippori. Located in lower Galilee, the place steps back in history, featuring uncovered archaeological ruins of an ancient town from the Roman era.
"The town layout is still pretty intact, with roadways, buildings, and ancient synagogues," Danny says. "You can walk through the ruins and feel how people lived, worked and prayed two thousand years ago."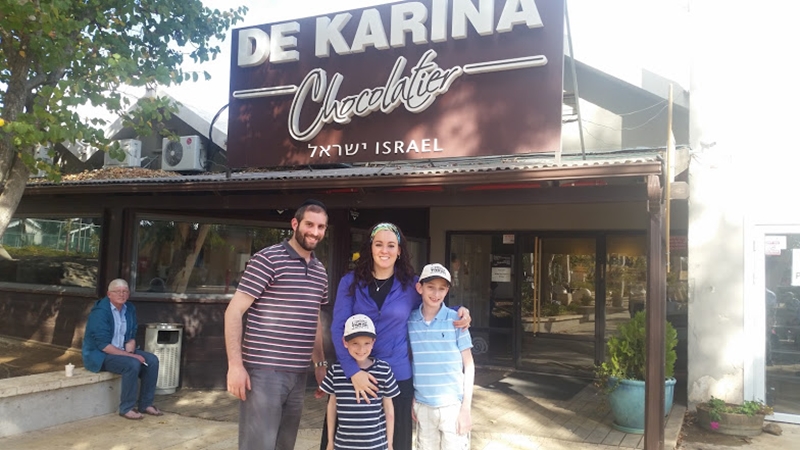 History isn't the only thing about Israel that is rich! Danny brought his kids to see how chocolate is made. De Karina is a boutique chocolate factory run by a third generation chocolatier who immigrated from Argentina, bringing a unique blend of two totally different cultures to create one delicious chocolate sensation.
At De Karina, they'll demonstrate how the finest chocolate is created, combining traditional methods and cutting edge technology. What's unique to De Karina is that you get a chance to design your own chocolate creations, which you can take home – something that the kids loved.
To the south of Jerusalem, Danny and his family went on an exciting half-day Jeep tour through the Judean desert, the location of so many of the biblical stories. The sights and scenery there are extraordinary, and the tour allows travellers to see and interact with the local Bedouin encampments.
Danny felt like this was an important experience for his kids, especially, because it showed them another way of life that has for much of it been unchanged for centuries. His kids learned how the locals obtained their water supply and tended to the goats, and even got the chance to ride a donkey!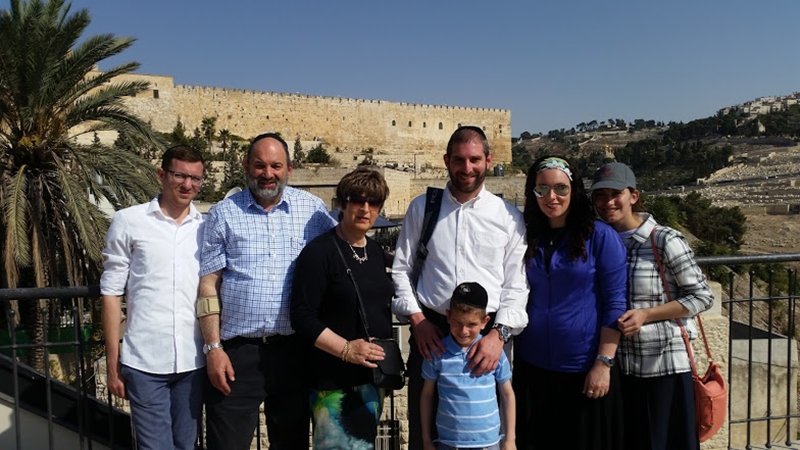 A tailored tourist experience
Although Danny has been to Israel many times before, it was the first trip for his kids. He got to spend quality time with his family, as well as see his son conquer a huge life milestone in a very special place. At the same time, the Englmans got to experience many many more thrilling sites and activities beyond those of main attractions.
As a professional travel agent, Danny organised the trip, using his own repertoire of experience, the collective experience of his colleagues at FBI and our dedicated ground operators in Israel, to tailor this trip to include a balance of time spent with family and exploring the beauty of Israel.
A touch of luxury
Danny reflects on the city of Jerusalem fondly. He mentions that it's fun and outgoing, but also adds there aren't many cities like Jerusalem around the world.
This is where he and his family spent most of their time when in Israel. The Englmans stayed a few nights over a weekend at the Waldorf Astoria in Jerusalem, a hotel that he regards as the best hotel in Israel, and he's not alone in holding this hotel in such high esteem – it's one of Israel's newest luxury accommodation options, a recipient of both the Conde Nast 2016 Best Hotel in the Middle East and the 2016 TripAdvisor Certificate of Excellence awards.
"It is truly a beautiful luxury hotel, with a very local feel, located just outside the walls of the Old City," he said.
Is Israel on your bucket list?
If you're looking to step upon the cobblestone paths of Israel soon, you'll definitely want an expert travel adviser behind you. At FBI Travel, the Professional Travel Advisors are amongst the most experienced in Australia on all things to do with Israel, and have built great relationships with the best operators to ensure that your bespoke itinerary turns out to be the most memorable experience for you and the whole family.
For more information, please contact your dedicated advisor, get in touch with Danny, or call the team at 1800 FLY FBI (1800 359 324).