What do you picture when you think of France? Perhaps strolling down the Champs-Élysées with a croissant in hand, or gazing across Paris from the Eiffel Tower.
However, if you have adventure and a beauiful location in mind, it might be good to look outside the main centres and instead up the countless mountains for a different kind of holiday. During the European winter, France is one of the continent's hotspots for snowy peaks and premium resorts, with Club Med's Val Thorens a superb example.
We sat down with Professional Travel Advisor Rachel Kabbani to learn more about Club Med Val Thorens and what's offers both on and off the slopes.
How to get to Val Thorens
One of the benefits of Club Med is that it's an all inclusive package. Etihad Airways is a Club Med partner, so you're able to fly through Abu Dhabi from Melbourne to Geneva with ease. From Geneva, Club Med will provide transfers south into France and up to the Val Thorens Resort.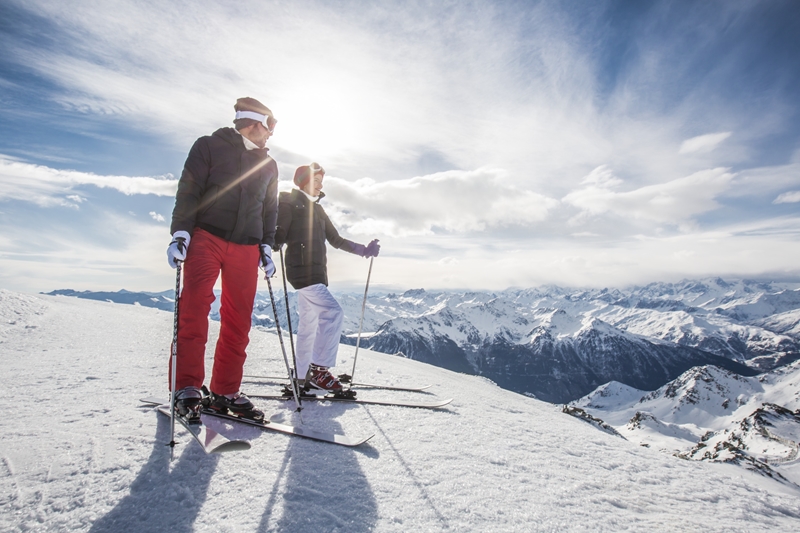 Val Thorens is the highest ski resort in Europe, sitting at more than 2,300m up in the French Alps. Surrounded by the commune of Saint-Martin-de-Belleville, it's located in the heart of the '3 vallées' linked ski area – a hub of snow sports and luxury resorts.
Hitting the slopes of Val Thorens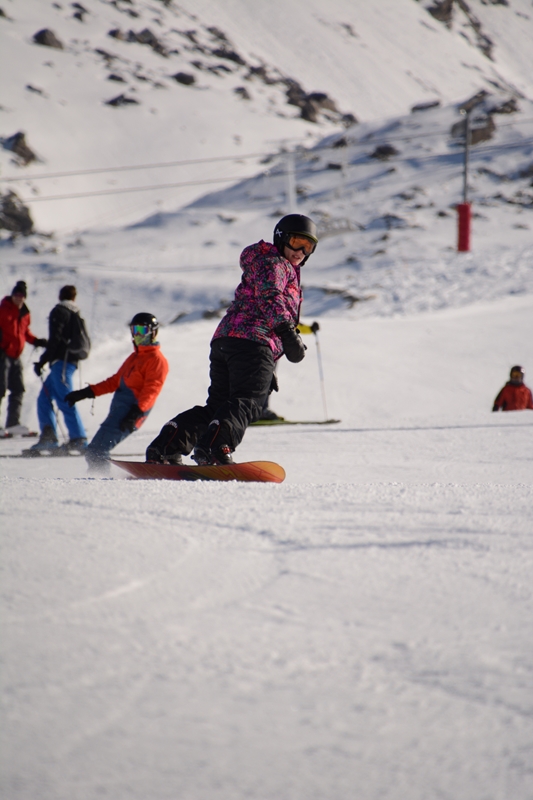 Val Thorens is famous for its skiing and snowboarding conditions, offering something for all ages and abilities. Thanks to its high altitude, the ski field is excellent throughout the season, with Rachel enjoying the resort in late March. From the beginning of the holiday, Rachel explained that Club Med is tailored to your experience on the snow.
"Once you have settled into the resort, you then sign up into the appropriate ski or snowboarding group class (from beginners to experts) and for the whole duration of your stay, you can receive lessons and explore the best slopes as a group," she said.
Club Med packages also includes alpine skiing and snowboarding hire as well as lift passes to get you onto the runs as fast as possible!
As an avid snowboarder, Rachel tested out many runs during her four-day stay at Val Thorens where she carved up the last of the winter snow.
"There's such a huge amount of terrain, from the variety of slopes to the terrain park where you can practice tricks- the experiences for a skiier or snowboarder are pretty amazing," she said.
"Due to the expansiveness of the terrain, you have access to extremely long runs compared to what's on offer in Australia. Up there, you can spend more time on the slopes, and less time on the ski lifts."
Time to relax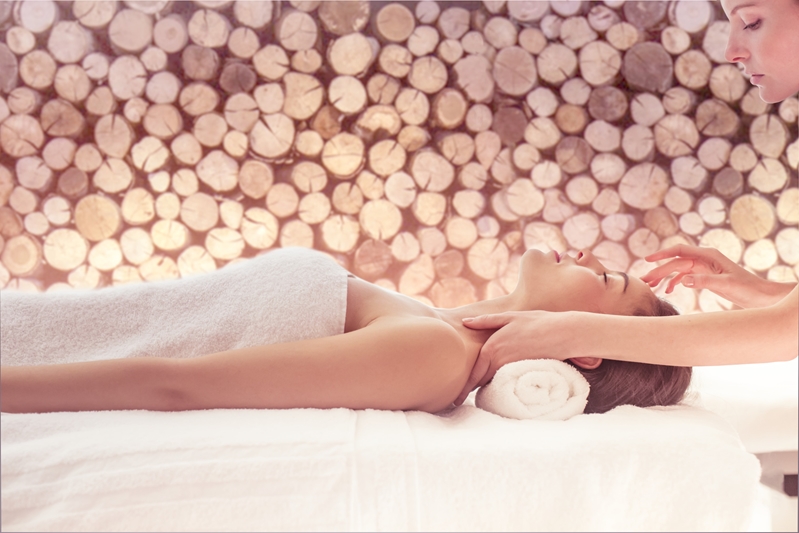 Enjoyed a long day in the snow? Return to your room, put your feet up and enjoy the spacious environment. At Club Med Val Thorens, you have a choice of five different room types, ranging from Club and Deluxe to Suite and Junior Suite.
Whichever room you choose, you'll naturally be welcomed with premium service and a view to rival most postcards. Rachel said her Club room was an ideal retreat after pounding the snow and enjoying the festivities of the resort.
"There was a spacious bathroom and a very comfortable bed in a well-appointed room. The other great thing is that because the Val Thorens resort was purpose-built for Club Med, accessing the dining rooms and all the entertainment areas from your room is really easy," she said.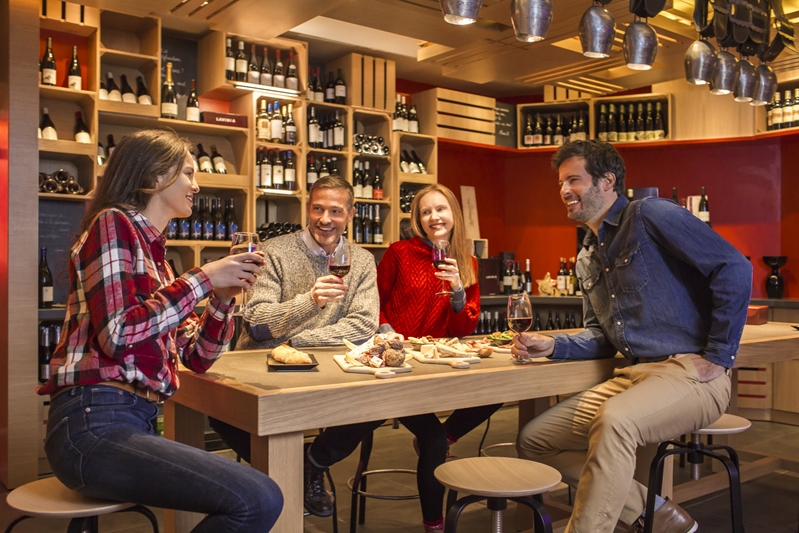 Club Med Val Thoren has two eating options as well as a Takeaway Corner. The Main Restaurant offers a contemporary and innovative buffet, sampling both French and international cuisine from the Michelin star chef. For those with a more distinguished and adventurous palate, The Epicurious Gourmet Lounge allows you to sample special regional dishes in an interactive setting.
"The food was incredible. Just an amazing variety of food with the dessert bar being one of my highlights. Our group also had a lovely evening at The Epicurious , which was a more formal and intimate eating experience," Rachel said.
After dining in style, settle down in either the Main Bar or Lounge Bar with a quiet cocktail and enjoy the entertainment on offer.
What if skiing and snowboarding isn't my thing?
Although Val Thorens is famous for its snow sports, there is more to do than just enjoy the runs. There are a variety of multipurpose treatment rooms, a Turkish bath (steam room) and relaxation options available to give your body a well-earned pampering. Perhaps your family wants to go snowboarding, but you'd rather stay inside – treat yourself to a spa!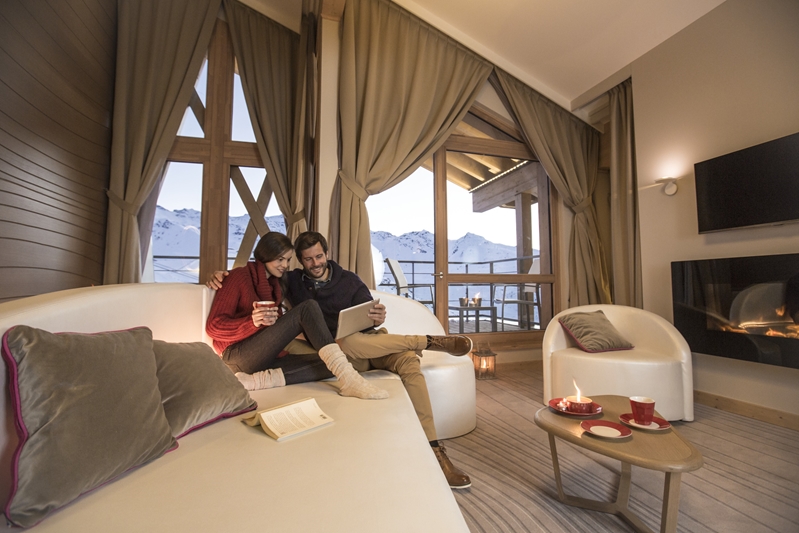 Once you're relaxed and refreshed, take care of some therapy of a different kind at one of the many shops where you can pick up designer clothing, shoes, jewellery and other items.
At night, when the group is back together, Val Thorens turns into a hub of entertainment and fun. Club Med puts on many shows throughout the year, and as Rachel said, "there is always something happening."
Exploring the wider Val Thorens village
If you like, you could always venture to one of the many bars and restaurants located in the Val Thorens village.
"There are also some clubs on the slopes – most accessible by ski or snowboard. Val Thorens is quite well-known for a couple of its clubs on the mountain which run from around lunchtime to dusk," Rachel explained.
Want to learn more about Club Med Val Thorens? Reach out to your dedicated Travel Advisor today!