So many people find themselves daydreaming about taking a holiday but never manage to make a plan to actually go out and explore the world. Often, life can get in the way, delaying plans and making travel seem like something you'll get around to… one of these days.
At FBI Travel, it's our mission to make your travels as easy and enjoyable as possible – we take care of the stressful paperwork, so you don't have to. To help you on the way to your next adventure, we've put together a list of our top five films to inspire travel.
Under the Tuscan Sun – Italy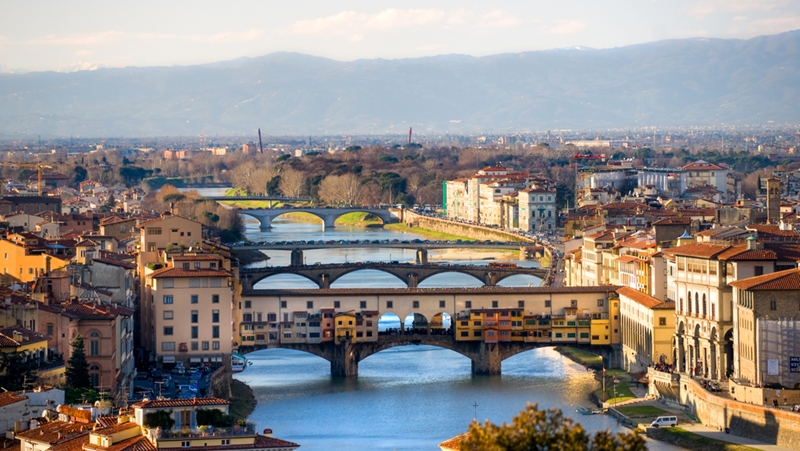 Before Eat, Pray, Love, there was Under the Tuscan Sun – a movie that depicts the adventures of one woman in Italy on a mission to move on with her life. On a whim, she buys a run-down villa in Tuscany and sets about restoring it with the help of people around her. This film is a light-hearted romp through the sights of Tuscany and the Italian countryside to stir up a summer tour of this incredible destination.
The Darjeeling Limited – India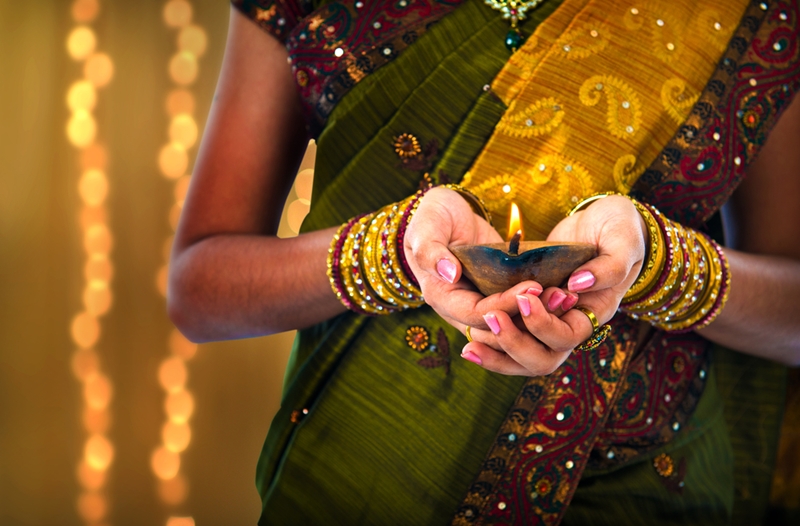 From Tuscany to India, this Wes Anderson film takes the viewers on a tour through a whimsical vision of India in his trademark quirky style. Follow the story in the Darjeeling Limited as three brothers reunite on a soul-searching quest by train across India, filled with misadventures.
The Secret Life of Walter Mitty (2013) – Greenland, Iceland, Afghanistan, New York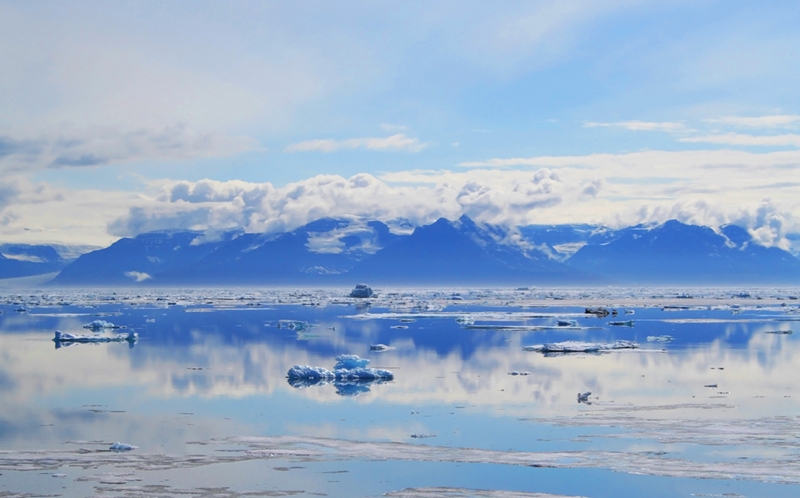 A re-imagining of the 1947 film, The Secret Life of Walter Mitty is a visually rich, heartwarming tale of one man who goes on a mission to escape his everyday life. Follow Walter, played by Ben Stiller, as he ventures far from his home in New York to Greenland and Iceland, before heading into the Himalayas.
The Descendants – Hawaii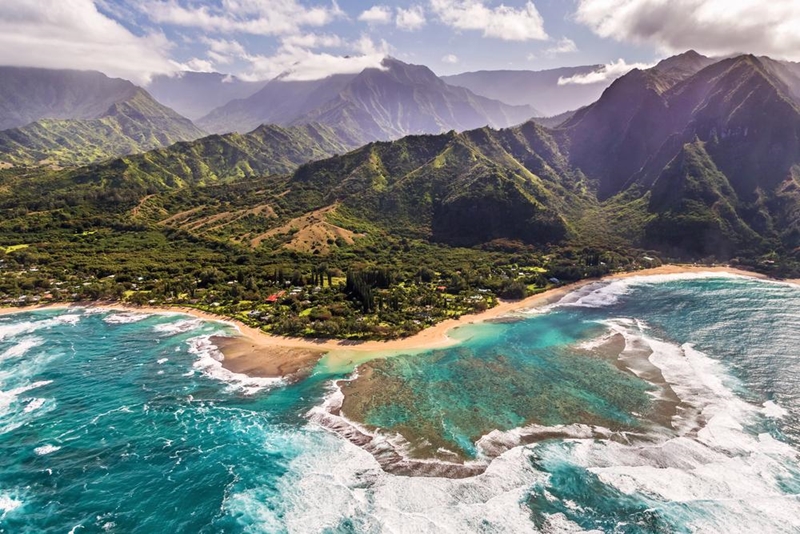 This emotional tale of a husband trying to raise his children after the passing of his wife plays homage to one of our favourite destinations, Hawaii. Set on the islands of Oahu, Hawai'i and Kauai, The Descendants is a chance to have a sneak peek at the incredible natural beauty of this special U.S. state.
Jiro Dreams of Sushi – Japan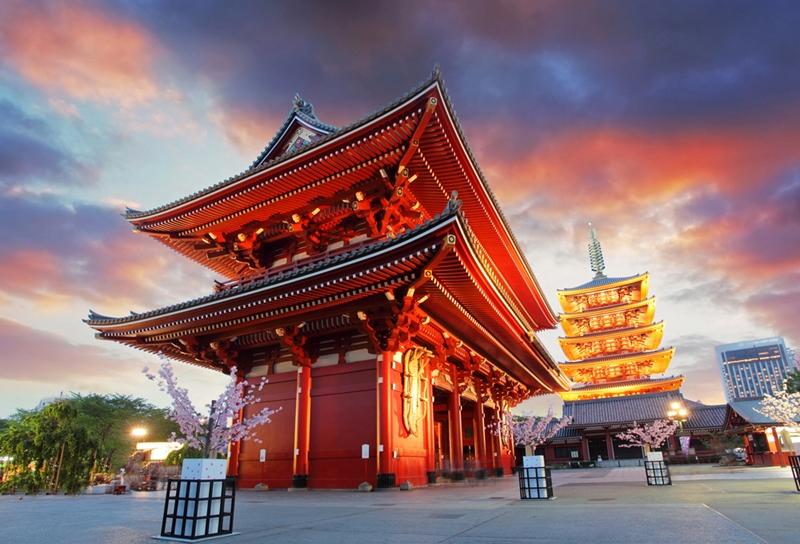 Jiro Dreams of Sushi is a documentary that takes you into the heart of Tokyo, Japan. Learn about the magic behind Jiro Ono, the sushi master whose restaurant holds three Michelin stars, and his meticulous process on the quest for perfect sushi. We're sure you'll be dreaming about a visit to Jiro's restaurant once you've finished watching!
Ready to book your dream holiday? Get in touch with us at FBI Travel today to find out how we can make your next trip one to remember.