If you've ever travelled to another company where English is not the main language spoken, you may have experienced the feeling of wishing you could understand street signs, read menus and talk to the locals just like back home.
However, is learning a foreign language a necessity for leisure or corporate travel?
Learning another language for leisure travel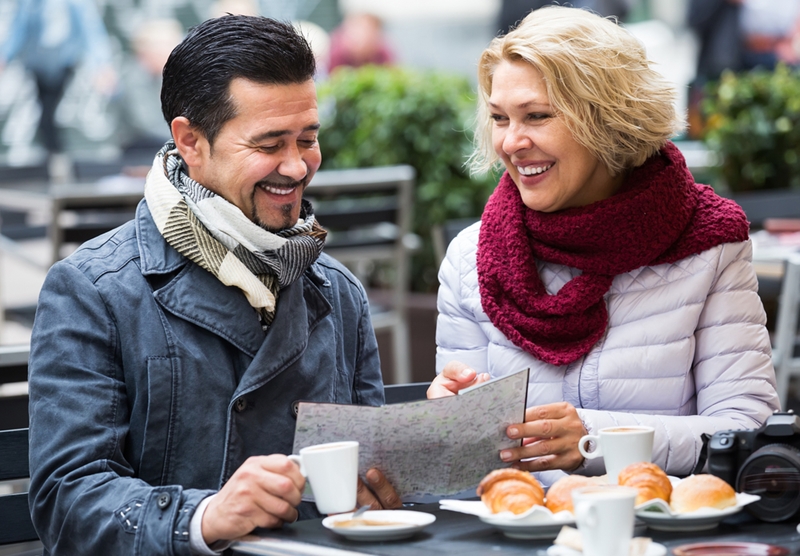 The internet, while opening many doors for travellers wanting to visit foreign countries, can also lessen the urgency for visitors to learn another language.
With an estimated 375 million native speakers and the number of English learners around the world expected to number over 1.9 billion in the next few years, it could be argued that for English-speakers, learning another language isn't absolutely necessary when travelling.
Sometimes it's easier to do a quick search online rather than asking a local for directions – meaning you might miss out on the chance to practice key phrases with a native speaker.
However, when you can speak or read another language, you'll find that your experience on holiday is never quite the same. Rather than allowing language to be a barrier to comprehension and interaction with the sights, sounds and people around you, it can become a key that helps to unlock new interactions and new discoveries.
Even if you haven't got a lot of time to commit to learning a language, just learning a few key words such as 'hello,' 'please' and 'thank you' can make a big difference to your trip. If you are going to be relying on locals's ability to speak English, it's a nice gesture to learn the phrase 'do you speak English?'.
Learning language for business travel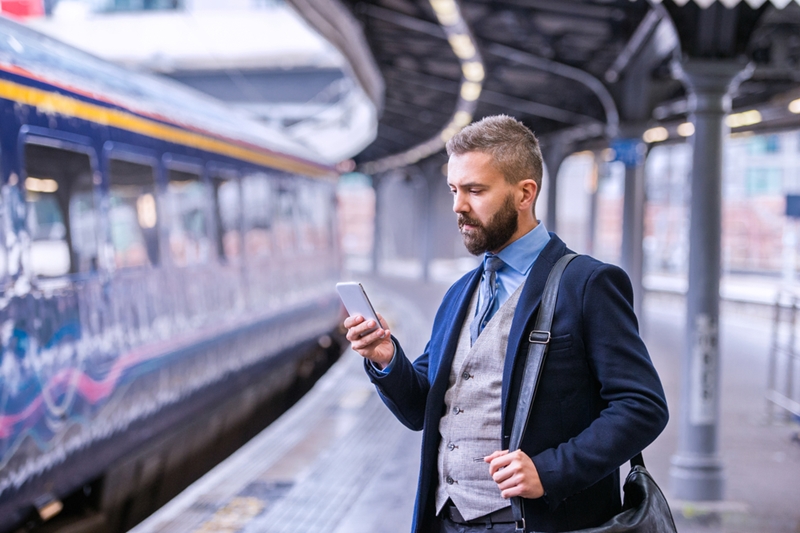 If you visit a particular non-English speaking region frequently on business, you might find it useful to learn another language to communicate with your associates or partners.
Even learning a few phrases can be a way to demonstrate to your clients or partners that you respect their culture, and have made an effort to communicate with them in their native tongue.
There are plentiful resources available online for learning business-related phrases, but keep an eye out organisations that offer business language courses in your area. As your confidence grows, you may find that your language skills can help to boost your C.V., making you a more attractive candidate for international opportunities.
Language learning tips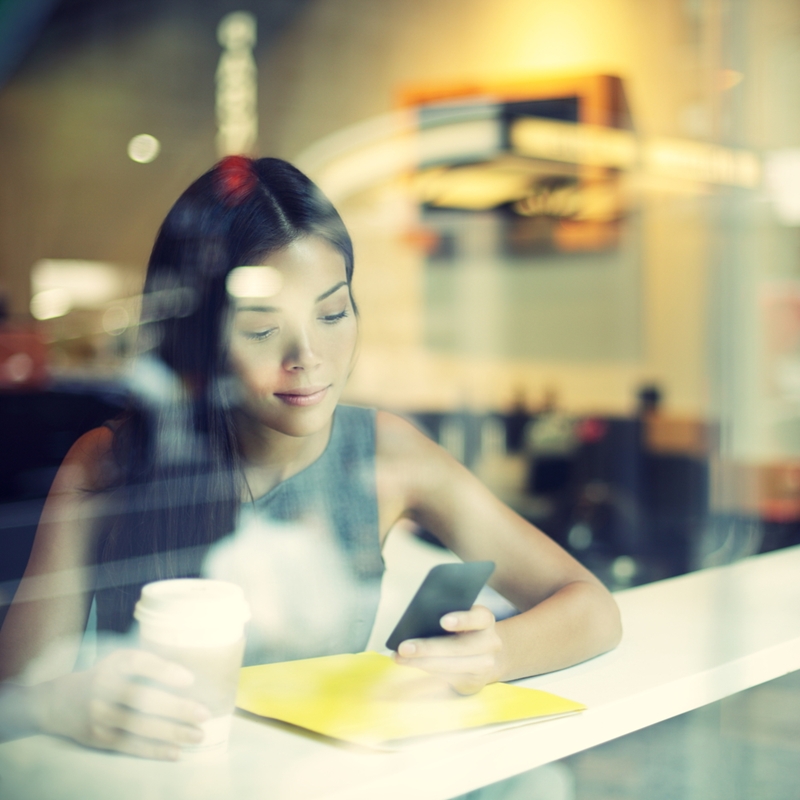 For your quick dose of language learning on the go, there are a number of great tools you can access on your smartphone or tablet. Duolingo has courses for 22 different languages and counting for native English speakers, and combines reading, writing, listening and speaking practice.
If you prefer listening to lessons via podcasts, Innovative Language offers a wide range of language lessons involving practical phrases read by native speakers, allowing you to perfect your accent.
Is there a trick to learning to speak a foreign language? According to Benny Lewis, author of Fluent in Three Months, his secret to fluency is to start trying to speak from the day you start learning, and to not be afraid to make mistakes.
Where will your language take you? When you're ready to put down your phrase book and pick up the guide book get in touch with the expert team at FBI Travel.