The world is certainly too big not to explore – helping us to broad our horizons, improve our social and communication skills and enhance our tolerance for uncertainty.
However, there is also scientific evidence to suggest that travelling can improve our health and allow us to live longer. Not convinced? Read on to find out how.
Travel – a natural stress-reliever 
Stress is one of the main risk factors associated with health problems such as heart disease. As stress builds up over time, ongoing routines and daily responsibilities can contribute to you always feeling overwhelmed. This is where travel and adventure can be useful.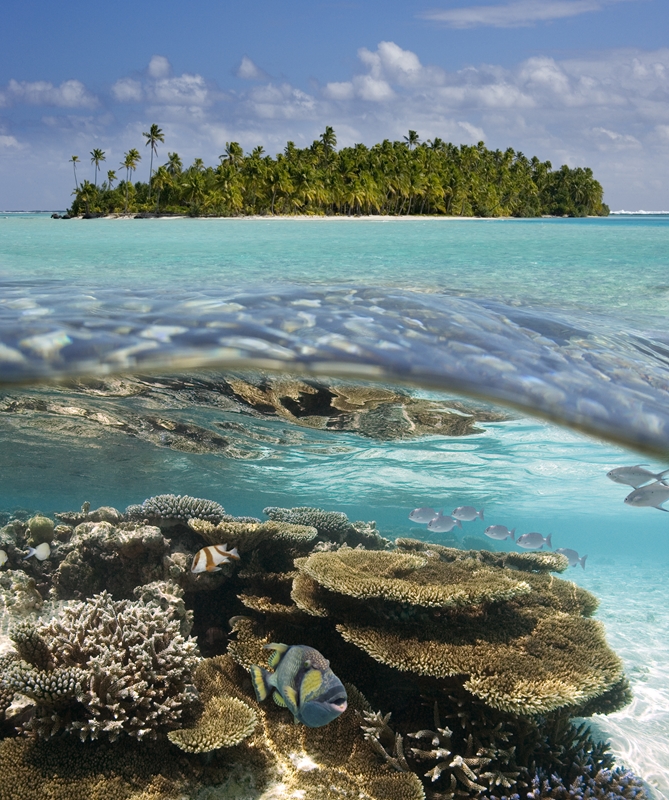 Just three days after a holiday, travellers reported feeling less anxious and stressed, according to a study from the University of Vienna. In fact, they felt more rested, got better quality of sleep and reported a happier mood. The study noted that these feelings lingered for several weeks after the trip – a sort of good travel hangover!
Stress is something that we all experience, and escaping the daily routines and responsibilities may just be the ticket for avoiding various health issues in the future.
Building a stronger immune system
One of the more interesting pieces of research involves the way our bodies deal with different environments. At home and in our communities, we're constantly exposed to similar pathogens and bacteria, which help our immune system to remain strong.
However, by exploring new parts of the world, this can assist us in creating stronger antibodies and immune system. Although this doesn't mean abandoning basic hygiene practises, exposing your body to different environments can help you to adapt to various diseases and viruses you might encounter during your life.
Improving your brain power
As we get older, we often worry that our brain power might start to fade. Of course, we need to continue to challenge and engage our brains – no matter our age. According to the Journal of Personality and Social Psychology, one way to do this is through travel.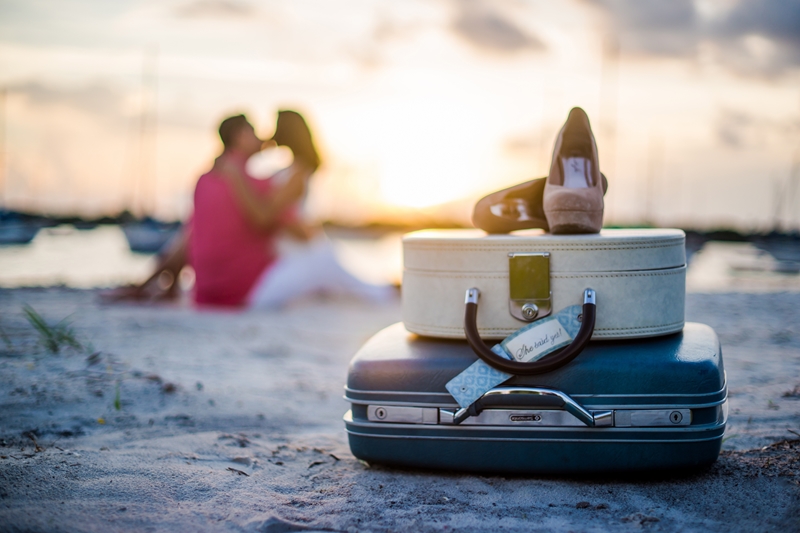 By taking yourself out of your comfort zone, you can keep your mind razor sharp. There are new situations to think about, new people to meet, more elements to consider – increasing your cognitive flexibility and brain power.
Over time, travelling can also have an impact on our mental health. The same source states that people who travel are more open about their feelings and emotions.
Travelling keeps you fit
One of the keys to long life is staying fit. Although you might go for the odd run or gym session at home, there is no doubt that most people do more exercise when they are away from home. Interestingly, much of this exercise can actually occur without you even knowing.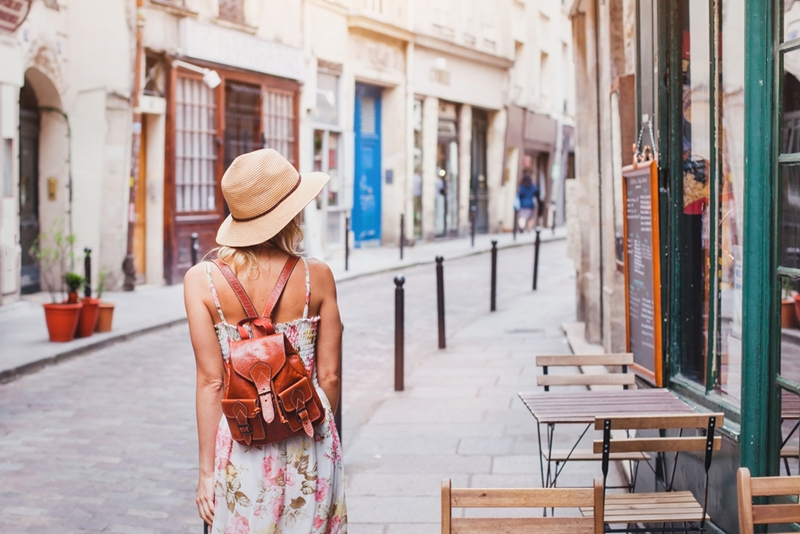 You might take multiple walking tours around the city seeing all the sites or complete a hike to catch the view from the top. In fact, even spending the day at the beach walking on the soft sand and swimming is good fitness work.
Visit healing locations
Whether you believe in healing powers or not, there are many places around the world that promote health and well-being. Soaking yourself in mineral-rich waters could improve your skin, relieve pain or even lower your stress levels.
For example, there are countless traditional Japanese onsens – hot springs famous for their healing qualities. Escape the stress of home and find yourself a quiet spot somewhere around the world where you can shut your eyes and relax.
If you would like more information about planning your next holiday, feel free to get in touch with your dedicated FBI Travel Advisor on (03) 8573 0900.